Conduct in-service safety testing of electrical cord connected equipment and cord assemblies
Training Program
UEERL0003
This unit covers safety testing of electrical cord connected equipment and cord assemblies. It encompasses working safely, using portable apparatus tester, identifying faults, applying tagging, arranging for repair of faulty equipment and complete testing documentation.
Licensing/Regulatory Information
The skills and knowledge described in this unit may require a license to practice in the workplace. However, practice in this unit is subject to regulations directly related to occupational health and safety and where applicable contracts of training such as apprenticeships.
Note: Candidates are to meet regulator eligibility requirements by proving formal confirmation from the relevant state/territory regulator for the respective work class and scope of work prior to developing and being conferred competent.
Compliance with permits may be required in various jurisdictions and typically relates to the operation of plant, machinery and equipment such as elevating work platforms, powder operated fixing tools, power operated tools, vehicles, road signage and traffic control and lifting equipment. Permits may also be required for some work environments such as confined spaces, working aloft, near live electrical apparatus and site rehabilitation.
Compliance may be requiring in various jurisdictions relating to currency in First Aid, confined space, lifting and risk safety measures.
UEECD0007 Apply work health and safety regulations, codes and practices in the workplace.
The training programs can be conducted at Halifax Skilled Training or at your workplace over one day.
Please contact Halifax Skilled Training for cost details at
08 9725 6664
or
Send email
Prepare to test cord connected apparatus and cord assemblies
Test cord connected apparatus and cord assemblies
Tag tested cord connected apparatus and cord assemblies and document testing activities
To Receive a Training Information Pack: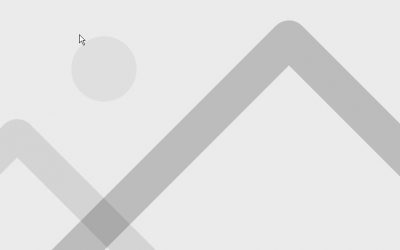 This unit specifies the outcomes required to erect, alter and dismantle scaffolding at the intermediate level.
read more