enter and work
in confined spaces
Training Program
RIIWHS202E
This unit covers the entering and working in confined spaces in resources and infrastructure industries. It includes planning and preparing for entry of confined spaces, entry and working in confined spaces, exiting confined spaces and cleaning up.
This unit is appropriate for those working in confined spaces (enclosed or partially enclosed) for the purpose of carrying out work or inspections and also is appropriate for those performing sentry or stand-by person roles, at worksites within:
Civil construction
Coal mining
Drilling
Extractive industries
Metalliferous mining
General construction
The training program will be conducted at Halifax Skilled Training over 1 day (depending on group size).
Please contact Halifax Skilled Training for cost details at
08 9725 6664
or
Send email
Plan and prepare for entering and working in confined spaces
Enter and work in the confined space
Exit confined space
Clean up
To Receive a Training Information Pack: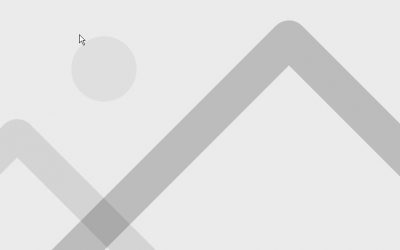 This unit covers safety testing of electrical cord connected equipment and cord assemblies.
read more