licence to perform
rigging – intermediate level
Training Program
CPCCLRG3002
This training program covers the outcomes required to perform rigging work at the intermediate level, which included all the outcomes for rigging work at the basic level, and also included rigging of cranes, rigging of conveyors, rigging of grudges and excavators, rigging associated with tilt slabs, rigging associated with demolition work, and dual lifts for licensing purposes.
You must have successfully completed 'Licence to Perform Rigging – Basic Level' (CPCCLRG3001)
Individuals who currently work in or intend to work as a rigger in the building and construction industry.
The training programs can be conducted at the Halifax Skilled Training centre over 4 full days.
Please contact Halifax Skilled Training for cost details at
08 9725 6664
or
Send email
Plan job
Select and inspect equipment
Set up task/prepare site and equipment
Erect structures and plant
Dismantle structures and plant
NOTE:  Live work on various sites may be required, a letter from your employer giving approval will be required.
Calculations – will be required, homework may also be required
To Receive a Training Information Pack: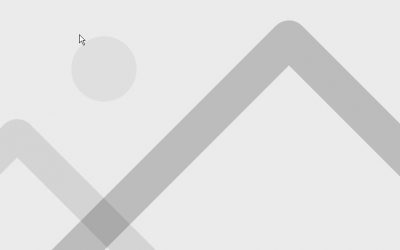 This unit covers safety testing of electrical cord connected equipment and cord assemblies.
read more