identify requirements
for safe  tilt-up work
Training Program
CPCCCM1016
This unit of competency specifies the outcomes required for tilt-up induction training within the construction industry. Licensing requirements will apply to this unit of competency depending on the regulatory requirements of each jurisdiction.
This unit of competency supports achievement of tilt-up work knowledge required prior to entering tilt-up workplaces. It meets the needs of workers requiring tilt-up work induction training according to legislative requirements. It complies with the National Code of Practice for Precast, Tilt-up and Concrete Elements in Building Construction.
The training programs can be conducted at Halifax Skilled Training or at your workplace over 8 hours.
Please contact Halifax Skilled Training for cost details at
08 9725 6664
or
Send email
Identify tilt-up construction and risk management processes
Identify information relating to safe tilt-up construction
Identify procedures to maintain safety of self and others
To Receive a Training Information Pack: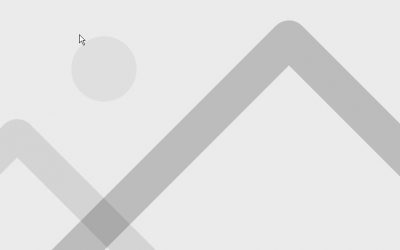 This unit covers safety testing of electrical cord connected equipment and cord assemblies.
read more