working safely at heights
Training Program
RIIWHS204E
This unit covers working safely at heights in resources and infrastructure industries. It includes:  identifying the work requirements, work procedures and instructions for the task; accessing and installing equipment; performing work at heights; and cleaning up the work areas.
This unit specifies the competency required to undertake safe working practices when working at heights or depths.
This unit is appropriate for those working in operational roles, at worksites within:
Civil construction
Coal mining
Drilling
Extractive industries
Metalliferous mining
The training programs will be conducted at the Halifax Skilled Training centre over 8 hours (depending on group size).
Please contact Halifax Skilled Training for cost details at 08 9725 6664
or Send email
Identify work requirements
Identify work procedures and instructions for the task
Access and install equipment
Perform work at heights
Clean up work area
To Receive a Training Information Pack: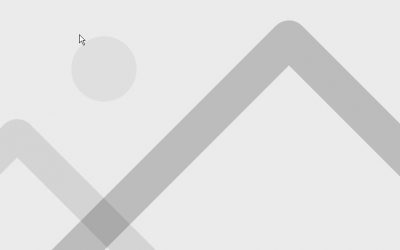 This unit covers safety testing of electrical cord connected equipment and cord assemblies.
read more