Licence to erect, alter
& dismantle scoffolding – basic level
Training Program
CPCCLSF20001A
This unit specifies the outcomes required to erect, alter and dismantle scaffolding at the basic level, consisting of scaffolding work connected with the operation or use of modular or pre-fabricated scaffolds, cantilevered materials hoists with a maximum working load of 500kg, ropes and gin wheels, safety nets and static lines, and bracket scaffolds (tank and formwork) for licensing purposes.
Individuals who currently work in or intend to work as a scaffolder in the building and construction industry.
The training programs will be conducted at the Halifax Skilled Training centre over a minimum of 5 days.
Please contact Halifax Skilled Training for cost details at 08 9725 6664
or Send email
Plan job
Select and inspect plant and equipment
Set up task
Erect scaffold and scaffold equipment
Dismantle scaffold and scaffold equipment
NOTE:  Homework will be required.
To Receive a Training Information Pack: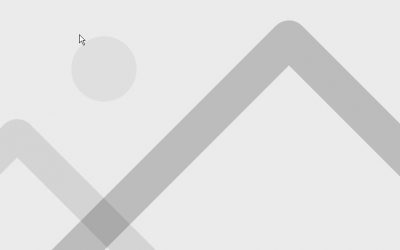 This unit covers safety testing of electrical cord connected equipment and cord assemblies.
read more