Licence to operate
A forklift truck
Training Program
TLILIC0003
This training program involves the skills and knowledge required to operate a forklift with specialised attachments or all-terrain equipment, including checking attachments and worksite for suitability, selecting the type of forklift and accessories for required load shifting tasks, and shifting load and completing work in accordance with operational requirements. Assessment of this unit will be undertaken within the licensing examination conducted by a nationally registered WorkSafe accredited assessor.
An operator of a forklift must be over the age of 18 years. Training can commence under direct supervision once a person has reached 17 years of age. However, they must be enrolled in the training program with a registered training organisation. White Card
Operators of forklifts or those seeking employment which requires a forklift licence.
Option #1:  The training programs can be conducted at the Halifax Skilled Training centre and will involve a minimum of 2 days of theory, practical and assessment. 
Option #2:  If you have previous practical experience, and you are able to supply us with a letter from your employer, or a signed log book, we will supply you with the course notes that you will be required to study. Instead of completing the 2 days theory and practical, you will be required for 8 hours at Halifax Skilled Training to be assessed on your theory knowledge and a practical assessment.
Please contact Halifax Skilled Training for cost details at 08 9725 6664
or Send email
Plan work / task
Prepare for work / task
Perform work / task
Packup
NOTE:  Homework will be required.
To Receive a Training Information Pack: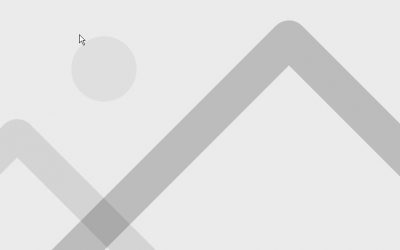 This unit covers safety testing of electrical cord connected equipment and cord assemblies.
read more