Licence to
perform dogging
Training Program
CPCCLDG3001
This training program covers the outcomes required to perform slinging techniques, including the selection and inspection of lifting gear and/or the directing of the crane operator in the movement of the load when the load is out of view of the crane/operator for licensing purposes. 
Candidates who complete this training program will receive a WorkSafe accredited licence to perform dogging work as well as a Statement of Attainment for the unit of competency. 
Dogging is a pathway to Rigging, and ALL Crane courses.
Individuals or currently working in or intend to work as a dogman in the building and construction industry.
The training program will be conducted at Halifax Skilled Training over a minimum of 5 days.
Please contact Halifax Skilled Training for cost details at 08 9725 6664
or Send email
Plan work
Select and inspect equipment
Prepare site and equipment
Perform task
Shut down job and clean up
NOTE:  A basic knowledge of mathematical calculations is required, along with a basic understanding of calculators.
Homework will be required.
Live work on various sites may be required, a letter from your employer giving approval will be required.
To Receive a Training Information Pack: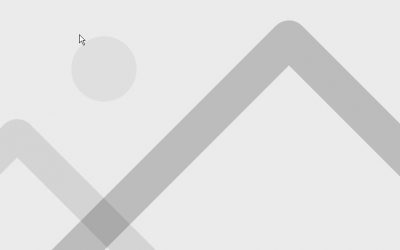 This unit covers safety testing of electrical cord connected equipment and cord assemblies.
read more