Licence to operate
boom-type Elevated work platform
Training Program
TLILIC0005
This unit specifies the outcomes required to operate a boom-type elevating work platform (boom length 11 metres or more) for licensing purposes, and involves the operation of a telescopic device, hinged device, or articulated device or any combination of these used to support a platform on which personnel, equipment and materials can be elevated to perform work. The 11 metre boom length shall be taken to mean the greater of the following:
The vertical distance from the floor to the platform to the surface supporting the elevating work platform with the platform at its maximum height; or
The nominal reach, measured horizontally from the centre point of rotation to the outer edge of the platform in its most extended position.
This unit requires the operator to plan the work, conduct routine checks, set up elevating work platform, operate elevating work platform and shut down and secure elevating work platform.
This unit is based on the requirements of the National Standard for Licensing Persons Performing High Risk Work.
Option #1:  The training programs can be conducted at the Halifax Skilled Training centre and will involve a minimum of 2 days of theory, practical and assessment.
Option #2:  If you have previous practical experience, and you are able to supply us with a letter from your employer, or a signed log book, we will supply you with the course notes that you will be required to study. Instead of completing the 2 days theory and practical, you will be required for 8 hours at Halifax Skilled Training to be assessed on your theory knowledge and a practical assessment.
Please contact Halifax Skilled Training for cost details at 08 9725 6664
or Send email
Plan work / task
Prepare for work / task
Perform work / task
Pack up
NOTE:  Homework will be required.
To Receive a Training Information Pack: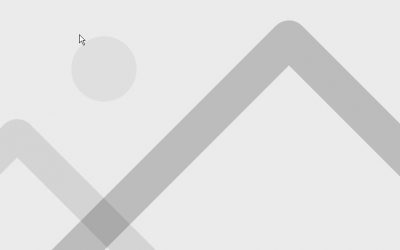 This unit covers safety testing of electrical cord connected equipment and cord assemblies.
read more