non-slewing mobile crane
(greater than 3 tonnes)
Training Program
TLILIC0008
This unit specifies the outcomes required to operate a mobile crane of greater than 3 tonnes capacity that incorporates a boom or jib which includes articulated type mobile cranes and locomotive cranes, but does not include vehicle two trucks, for licensing purposes.
White Card and a current National HRWL to perform dogging or a current certification for a specific VET course for HRWL to perform dogging that has been issued by, or on behalf of a WHS Regulator.
This unit requires the operator to plan the work, conduct routine checks, set up crane, transfer loads and shut down and secure the crane.
This unit is based on the requirements of the National Standard for Licensing Persons Performing High Risk Work.
Option #1:  The training programs can be conducted at the Halifax Skilled Training centre and will involve a minimum of 5 days of theory, practical and assessment. 
Option #2:  If you have previous practical experience, and you are able to supply us with a letter from your employer, or a signed log book, we will supply you with the course notes that you will be required to study. Instead of completing the 5 days theory and practical, you will be required for 8 hours at Halifax Skilled Training to be assessed on your theory knowledge and a practical assessment.
Please contact Halifax Skilled Training for cost details at 08 9725 6664
or Send email
Plan work / task
Prepare for work / task
Perform work / task
Pack up
NOTE:  Homework will be required.
To Receive a Training Information Pack: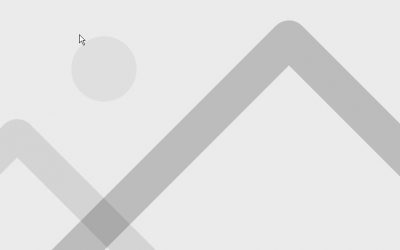 This unit covers safety testing of electrical cord connected equipment and cord assemblies.
read more